CrossFit Aldgate brings the global CrossFit sensation into the heart of the City of London.
At CrossFit Aldgate we offer a structured, progressive programme, of training, nutrition and recovery. You're guided by passionate, expert coaches every session: we'll adapt the programme to your ability, make sure your technique is on point and support you through each workout from start to finish.
If you're new to training, or this way of training, then don't worry! We have lots of people start their exercise journey with us and every session is scalable for any ability.
Equally, if you are fit and active, in regular training or have tried similar styles of training before, we'll challenge you on your level to make sure you continue to progress.
Perhaps the best thing about CFA is our community. You have an instant network of training partners, competitors and friends. You'll soon feel your body changing and your energy levels soar while we not only help you reach your goals, but also enjoy the journey there.
Discover what sets us apart, try for free!
Our central London locations are just a few minutes walk from Bank, Liverpool street, Aldgate, Aldgate East and Fenchurch street stations. Bespoke spaces designed for real training, where you can learn Olympic weightlifting and gymnastics, use kettlebells, rings and barbells and become fitter, stronger and more mobile than you ever thought possible! Sessions are reservation only and we limit our class sizes so you always have enough space, equipment and attention from the coach. We also have full changing facilities with showers and on site physiotherapists at both sites.
CrossFit Aldgate
– 117 Houndsditch, EC3A 7BT
CrossFit Aldgate East
– 78 Alie street – E1 8PZ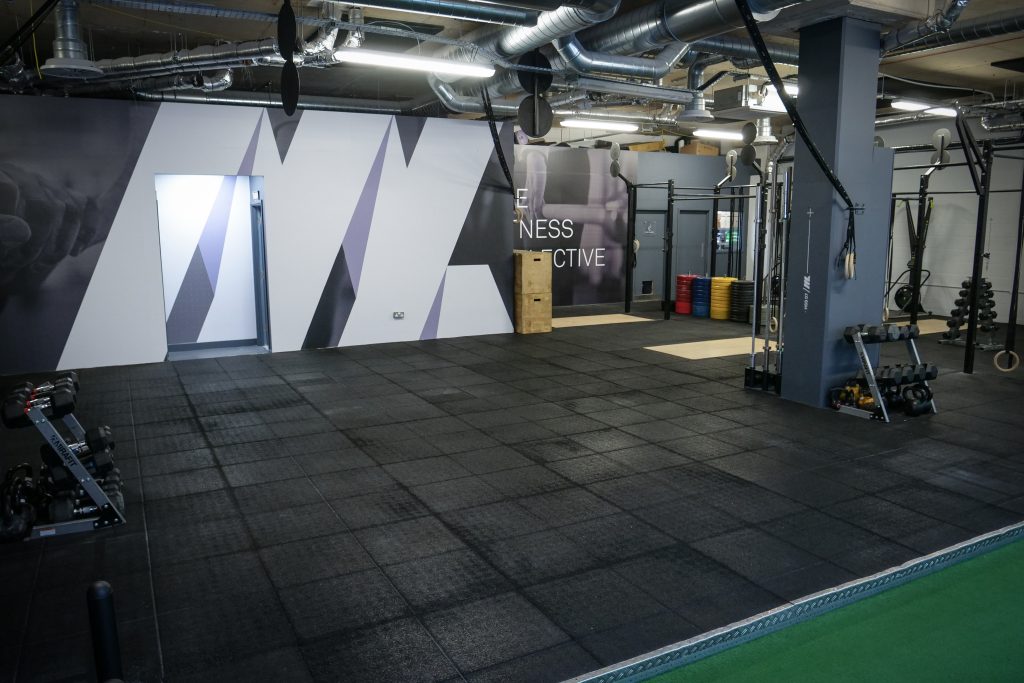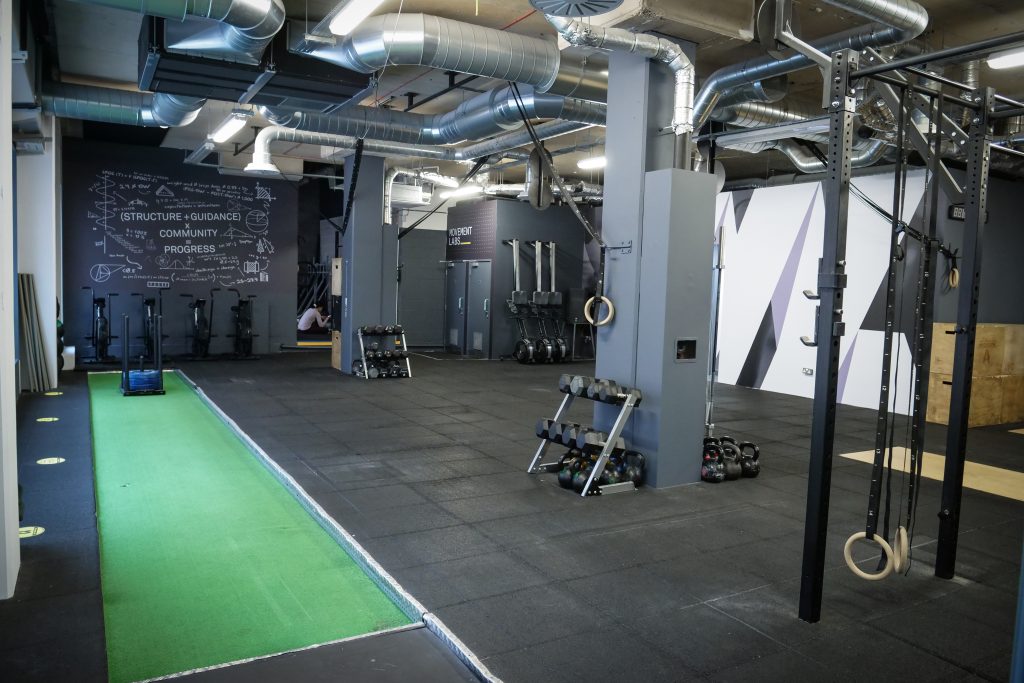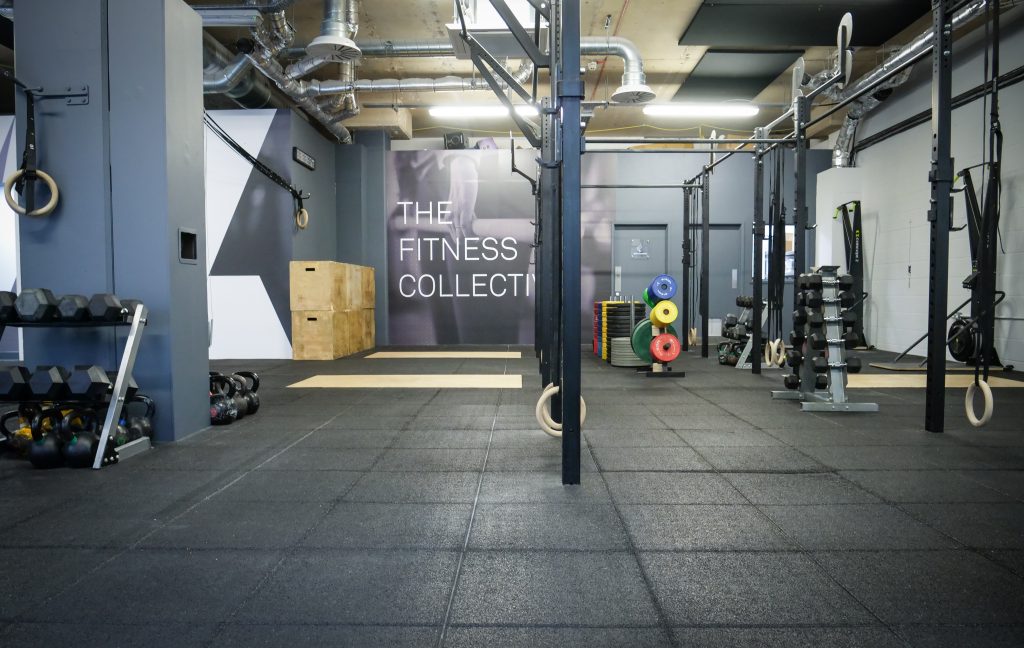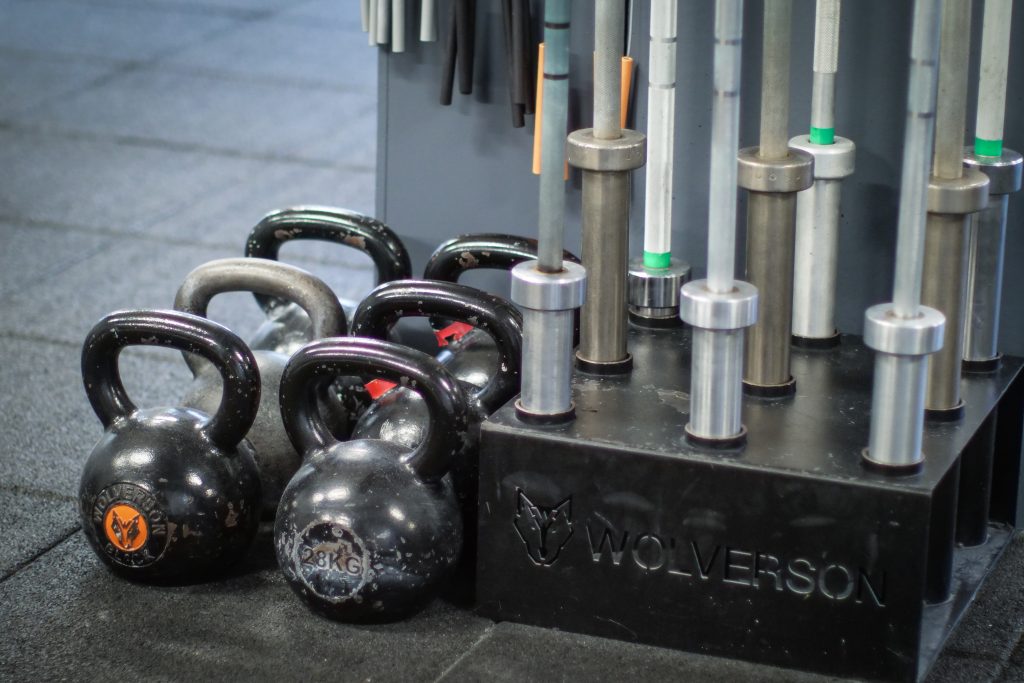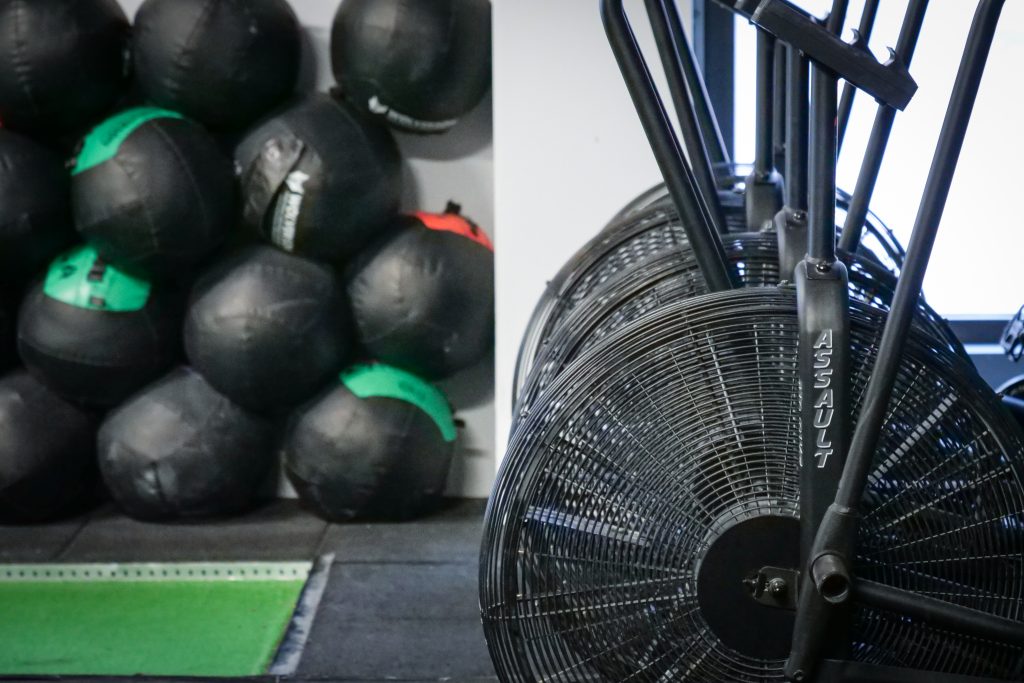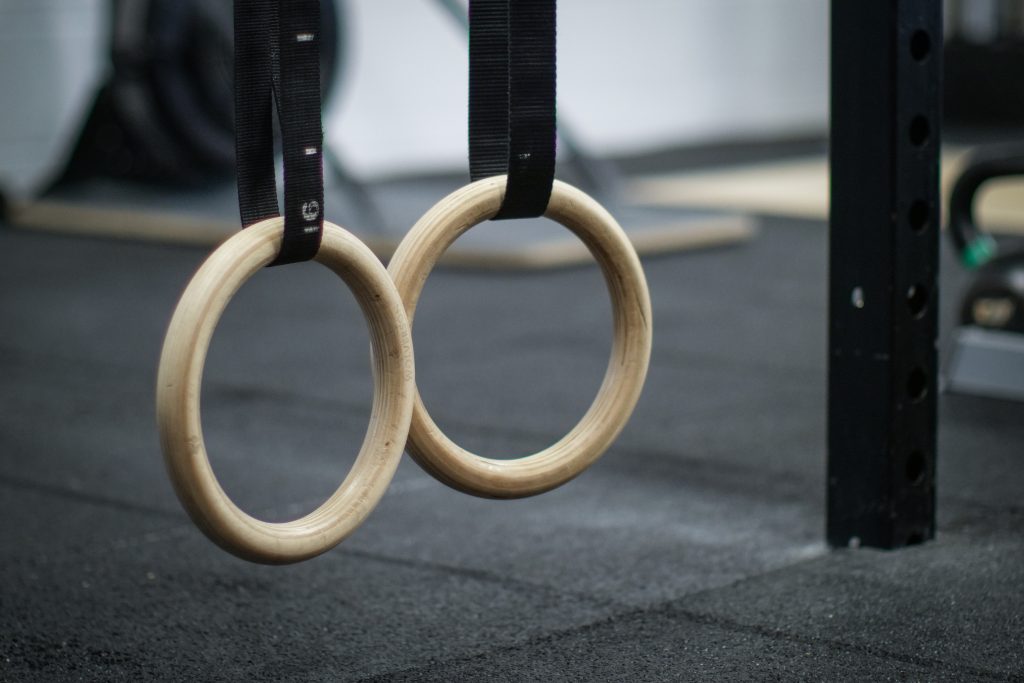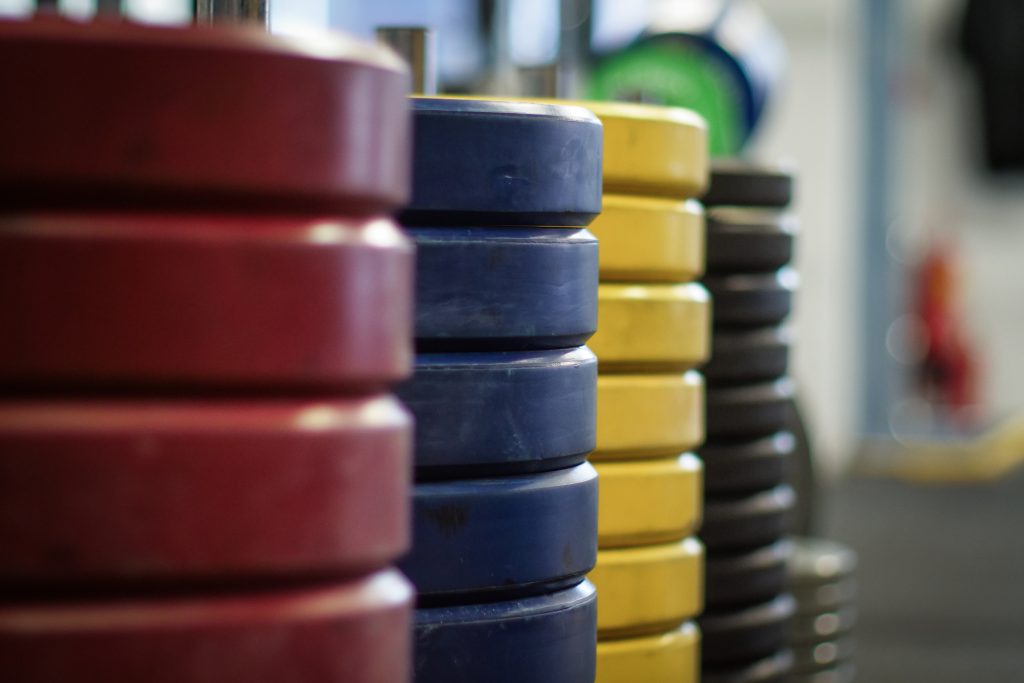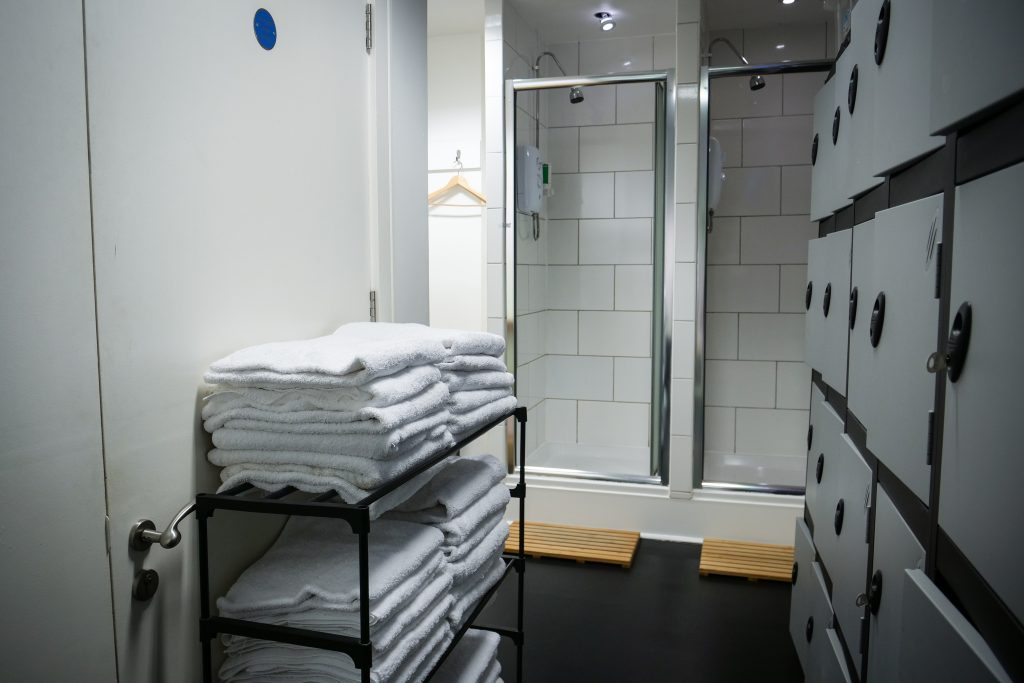 FREQUENTLY ASKED

QUESTIONS
Everything in CrossFit is scaled from the complexity of the exercises to the intensity that you work at, so everyone from your grandma to your athletic hero can, participate in CrossFit. We set different levels for each workout so you will be working with others who have a similar ability to you. Your coach is there to adapt and modify each session to meet you where you're at!
Ask again after your first workout with us if you still want more cardio – chances are you will be too out of breath! The workouts are arranged so you will get a big cardiovascular challenge while also improving your posture, mobility and strength. Training using our method has been proven to be around 9 times more effective at burning fat than the traditional steady state cardio that arises from traditional gym training and reliance on CV machines. And it's more fun!
In short our facility, our programme, our coaches and our community are completely different to any other that you have experienced before. Here you will not only reach your goals faster but you will have a great experience getting there.
Yes and we provide you with a towel.
– why is this?
'Globo-gyms' set their prices banking on you not showing up. We, on the other hand, expect you to show up and so base the membership price on how many times you attend per week and cap how many people can attend each session.
We also offer a far superior service
-You will be coached by experienced trainers through every workout rather than being left on your own,
-We plan every session as part of a wider, tailored programme,
-Our facility can accommodate far more effective training methods than one being clogged up with boring machines,
-You will be part of a close community that will support you on your journey
For more information see our getting started page.