One step at a time, as a community.
CrossFit is challenging, rewarding, addictive and fun! Look and feel better while becoming the fittest you have ever been, no matter what your background.
At CrossFit Aldgate we provide top class instruction and a proven training programme in a sociable environment.
Our passionate, experienced coaches use elements from the world's most successful training programmes to teach people of all ages and abilities to move more effectively and perform better at life. This is always done in supportive small group sessions and will deliver measurable improvements in all aspects of your fitness, and body shape, fast!
With constantly varied workouts, the usual boring, repetitive gym training is revitalised through the challenge of learning new skills, progressing through various levels, and enjoying some healthy competition between friends – this truly is the sport of fitness!
Crossfitters come in all shapes and sizes, and every day thousands of people all over the world meet to go through the journey towards health and fitness. A journey that makes them better as athletes, friends and people.
But the only way to really answer the question: 'What is CrossFit?', is to try it.
OUR LOCATIONS

& SCHEDULES
117 Houndsditch, EC3A 7BT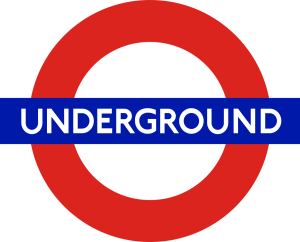 Liverpool street – 0.2 miles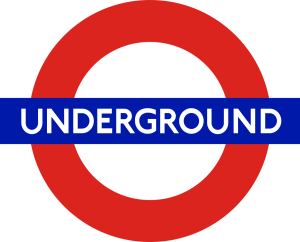 Aldgate – 0.2 miles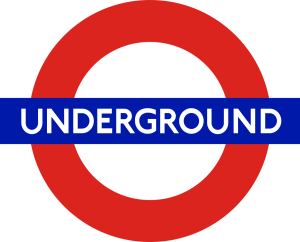 Bank – 0.5 miles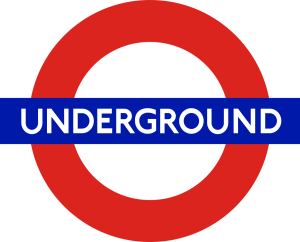 Moorgate – 0.5 miles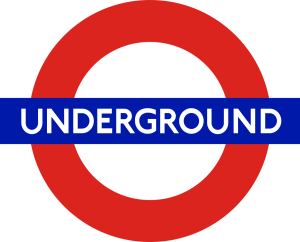 Aldgate East – 0.1 miles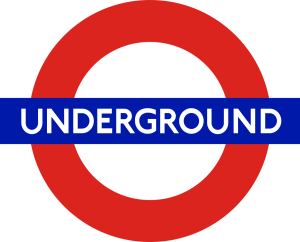 Aldgate – 0.3 miles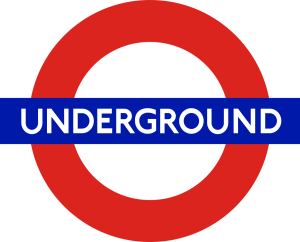 Tower Hill – 0.5 miles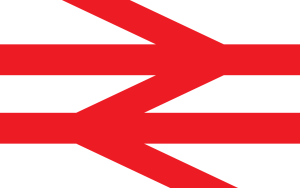 Fenchurch street – 0.5 miles